GV Baseball: What are they doing to be even better according to Captain Jack Steidl?
The 2022-2023 season for Golden Valley Baseball was a monumental year, having one of their best records of all time. But how will they follow up that season with the upcoming 2023-2024 season? What are their next moves and what are they doing to prepare?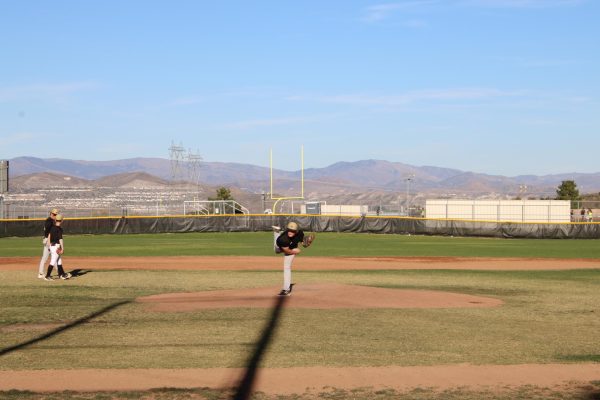 In the 2022-2023 season, the Golden Valley baseball team had one of their best seasons of all time. MaxPreps shows that the GV baseball team ended their season with a record of 14 wins and 14 losses but missed the playoffs by just a few spots. It was the first time they had a win percentage of at least 50%, according to MaxPreps, since their 2010-2011 season, where they had a record of 13 wins, and 12 losses leaving them with a 52% win percentage.
Jack Steidl, one of the captains of the baseball team, when asked what his thoughts were on the previous season, he confidently said, "I was very pleased with it, we set a record that only a few Golden Valley baseball teams have done, and I felt very happy about it."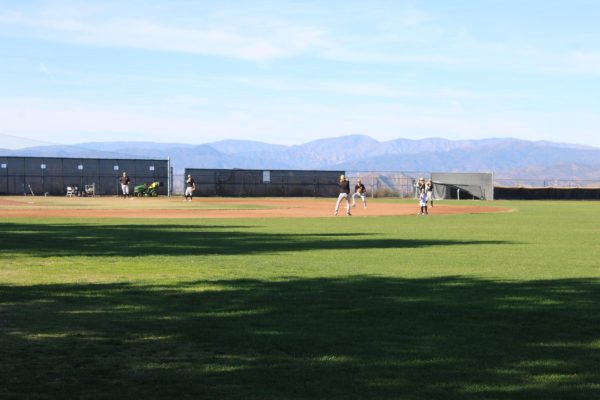 However, Jack did have some concerns with last season, he stated, "Something negative I have to say about last season was the separation of classes between the seniors and the younger guys, and I think that is kind of what separates us from being a good team to a great team." Last season, the baseball team consisted of 8 seniors, and when there is a division of a team of that many people, it is understandable how it can limit a team's full potential.
Jack did have some positive things to say, stating,"The team camaraderie when we [the baseball team] were in games, when it all came down to those really intense moments we were having each other's backs and just having a great time."
When asked about the main goals for the team, Jack exclaimed, "Really working on those little things, in baseball it is really those little mistakes that can cause a win to a loss."
He is very supportive of the idea that being a closer team is going to help with these goals, he elaborated, "We weren't the closest with the seniors last year, so I think all of us we've grown up being really good friends so just that team camaraderie is what is really going to push us over the top this year."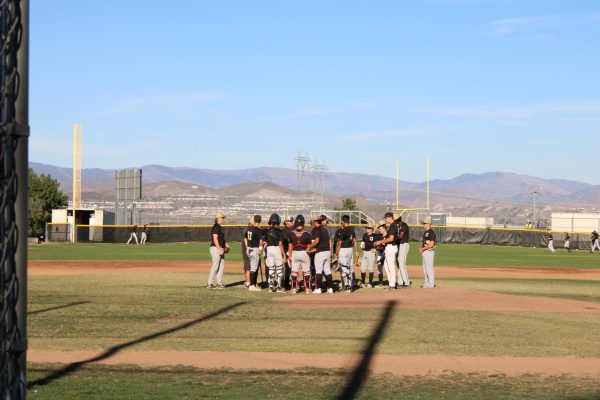 Jack was asked about his faith and expectations to which he responded with, "I expect us to do just as good as last year and if not better and hopefully to make the playoffs for the first time for baseball in Golden Valley history… I definitely have to have a lot of faith, you have to because if you don't believe your expectations are going to come true, then how can they even become a reality."
According to MaxPreps the Golden Valley Grizzlies are slated to begin their spring season on Sunday, February 2nd in a home game against Oxnard. Being only four months away, they have a lot of work to do.
The way that Jack is trying to get the players ready is just by trying to keep them motivated, he says, "…some of these drills that we're doing are kind of grueling and it can be a lot and very overwhelming so really just trying to keep the energy light and fun and keeping the players happy to play baseball is my main way of motivation."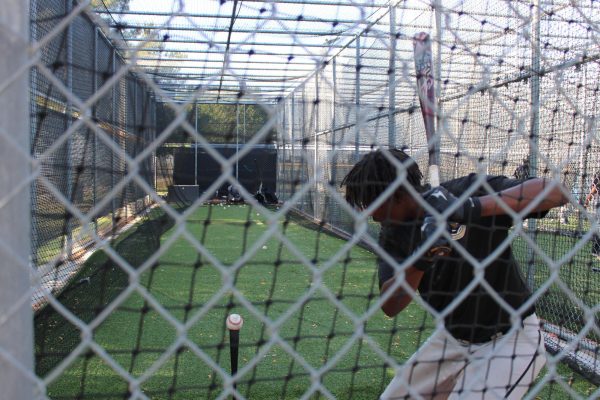 With the baseball season starting soon in early February [4 months away] the baseball team surely has a lot to do, but can't do so without support. The Baseball team is always grateful for its fans and always enjoys it when there is a lot of support in the bleachers, as Jack expresses, "If any of you are available during the spring season, please come out to some games, the cheering definitely helps and it definitely motivates us to do better."