Monthly Feature: Golden Valley 'Motto in Motion'
"Diversity is our Strength. Unity is our Goal."
At The Grizzly Gazette, our newsroom staff is proud to represent our multicultural campus community. Being the most diverse school in the Hart district, Golden Valley intentionally seeks to highlight minoritized voices and celebrate diversity through a variety of History & Heritage months throughout the year.
To see how GV lives out our 'Motto in Motion', browse our coverage of this year's History & Heritage months below!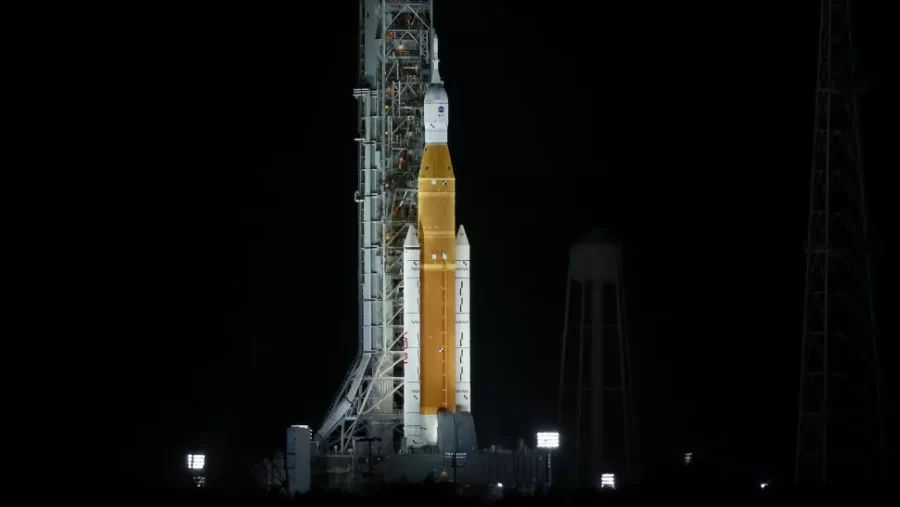 Veniz Rahon
, Managing Editor- Arts, Media, & Culture •
December 9, 2022
The promise of landing humans on unexplored lunar surfaces and on Mars all starts with Artemis 1. It's no surprise that NASA has named this...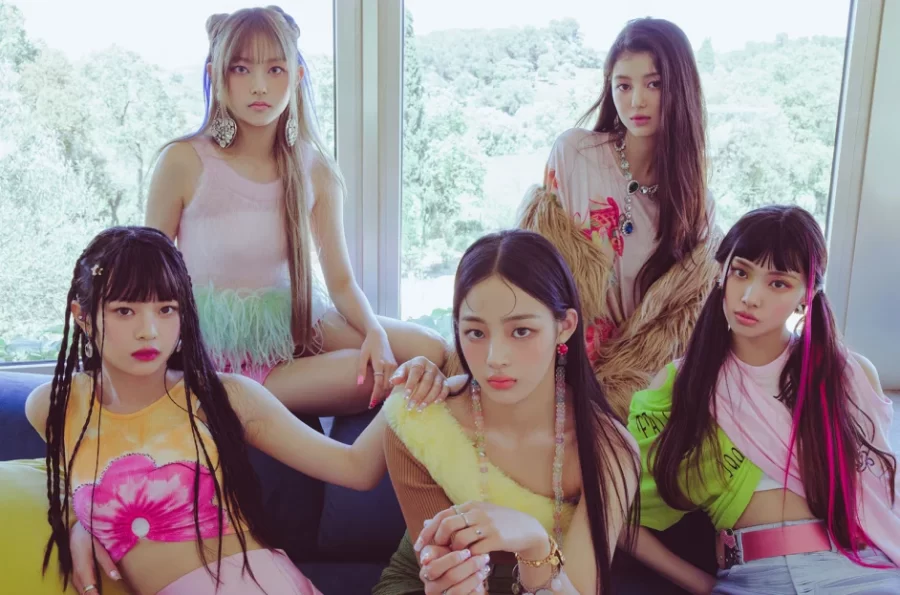 K-pop is filled with different artists and groups with different music styles. But what makes NewJeans so special? The 5-member girl group–...