Looking for a future in health care, Check out HOSA club

A new club is at Golden Valley High School. HOSA (Health Occupations Students of America) is a student-led organization that meets every other Monday at lunch in Ms. Yate's room, 302.
To join, students must be eager, and very committed. Starting with a $20 membership fee, HOSA is an interactive and beneficial club to those who want a career in the health industry as it provides the knowledge and experience needed to join.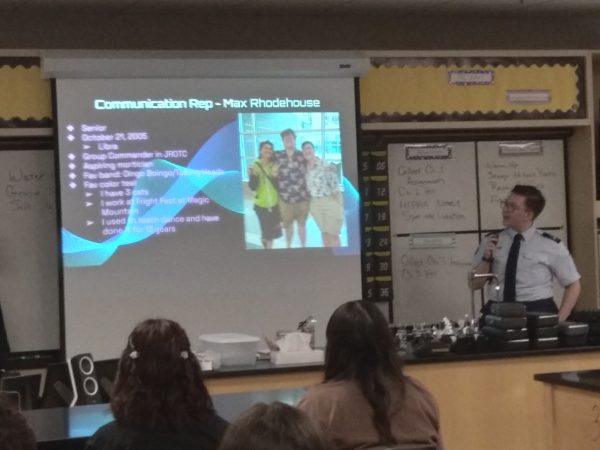 Working in the medical field is a huge task and responsibility. HOSA is looking to prepare students with knowledge, and experience about the medical field before going into college. Isabella Anber Arcasetas, the digital publicist, spoke more to HOSA's goals within the club, "HOSA wants to engage the members to improve and develop new skills that can be highly beneficial for any medical professions that they aspire to partake in.". The club is actively working in different ways to be a foundational step for students at Golden Valley, and for it to be the club people join to gain instrumental experience.
Noel Sanchez, treasurer of HOSA, conveys, "Their goal is to encourage future health professionals to be the leaders in the global health community. HOSA achieves their goal by using education, collaboration, and experience." To further expand HOSA's goals, they actively promote career opportunities in the health industry to help deliver quality healthcare to everyone. The club helps grow future leaders to amplify the quality of healthcare, as people in the medical field are what makes great healthcare possible.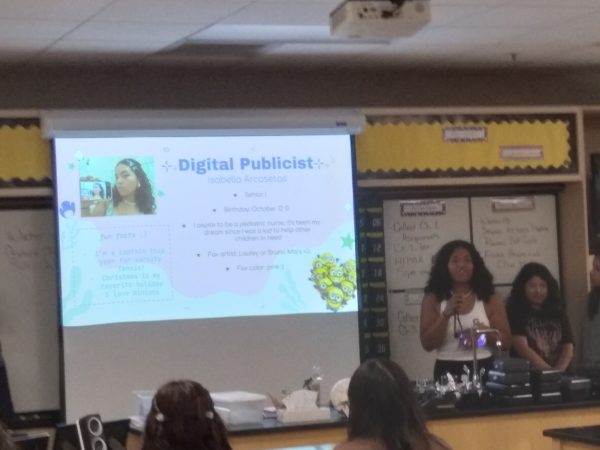 One of the main focuses HOSA has this year is to gather a variety of health professionals to come speak. Through guest speakers, HOSA aims to educate students about the health industry and what it means to be a health professional.
Although the club is new, they have so much to offer for a future in the medical field. Tina Umassor, the president of the HOSA club at Golden Valley, said, "They have a full room every 2 weeks, but are changing it to once a month. There are activities like ice breakers, informational/state meetings, and quizzes to help find the perfect path in the health industry." Members of the HOSA club are encouraging students to hurry up and sign up, don't miss out on this chance to be part of something amazing on campus.
Extra contacts/ information:
– President- Tina Umassor [email protected]
– Instagram- @gvhs_hosa
– Google classroom- Code vxgsl6p
– Remind code- Text @99dgd8 to 81010