The Real Reasons Why Books Are Being Banned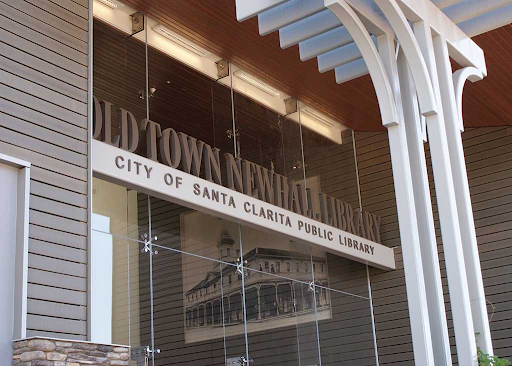 Recently, it has been a trend where books all across the country have been banned for many reasons, including depictions of racism and issues regarding the LGBTQ+ community, just to name a few.
There is also a lot to know about the initial history of book banning and how it started; it started in the late 18th century to early 19th century. The first book to ever be banned in the U.S. was a book written by Thomas Morton in 1637 called "New English Canaan" that was about the early puritan society and their custom.
Apart from that, there are so many more reasons a book can be banned. Besides something being too graphic or controversial, there are not many other specific reasons for books to be banned. And of course, as an administrator seeing a parent(s) complain about a book being "too much" for their child, action will be taken.
In an interview with Jose Herrera, a staff writer for The Signal–who wrote a story on this as well called "Hart High School Committee votes to remove books from library"– Herrera added that banning books may look different in every school; the process normally starts when school administrators receive complaints whether it's from a parent, community member, staff or student regarding a particular book.
But with that being said, MTSU talked a lot about how censorship does go against the First Amendment right to freedom of speech. They gave the right to public officials of any level that they can basically do what they feel is right. In the article it says, "The courts have told public officials at all levels that they may take community standards into account when deciding whether materials are obscene or pornographic and this subject to censor."
To make things more interesting, Pen America said that while 49% of banned books are Young Adult titles, 29% of the books affected children by banning chapter books and even picture books.
Grace Schneider, 9th and 11th grade teacher at Kenwood High school in Baltimore, stated "Overall, I understand the need in school to remain neutral, particularly politically, but as educators, we have a job to inform students about change within the world."
Schneider continued, "There are always exceptions, especially for younger students, but generally I believe we should be allowed to read anything so that we can form our own opinions of everything, using all the facts available."
An English Education professor from the University of Delaware, Dr. William Lewis, shared with The Grizzly Gazette that while parents should get a say in what their children read and are exposed to, he wouldn't want his kids to be held back in that sense. While parents should get a say, it affects all other students who now cannot get the proper exposure to information.
If students are able to read openly, which as a right, we can all form a better society that knows more and isn't so sheltered and hidden away from the truth about very hard topics like racism and the LGBTQ+ community.
About the Contributor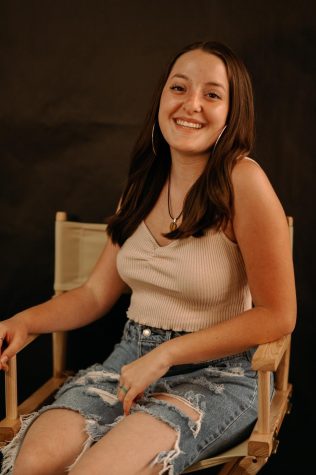 Haylie Adame, Managing Editor, Community News
Haylie Celeste Adame is a Managing Editor for Community News, and is a junior here at Golden Valley. Though she doesn't have much experience with campus involvement, she continues to spread positivity while in GV. She is passionate about writing stories on Community News Team because of the huge potential and range of stories that can be written. Also,  she is very passionate about learning the reason behind things rather than the topic itself, and finds it very interesting.

To her, being a student journalist is having fun, giving information on serious or interesting topics, and being able to be flexible while being collaborative. This really matters not only because it is a good skill to have but also because it's something new to be in and experience. She loves baking, her family, and school (sometimes). She has the best boyfriend in the world who she is so crazy about. She is going to be having a little brother in about two months.