Xylazine Drug Spreading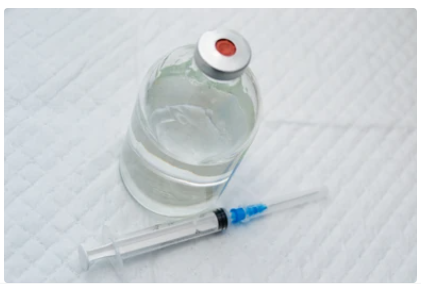 There is a new threat created by the drug industry. That drug is a dangerous animal tranquilizer called Xylazine. Xylazine is used as a sedative, analgesic, and muscle relaxant,
This sedative is commonly reserved for veterinarian use and is now an animal tranquilizer-which should not be used for human consumption. Discovered in 1962 by Farbenfabriken Bayer in Germany, the drug has now become a threat around the world, especially the United States.
Recently, Xylazine has made its way into California. This drug has been seen in a couple overdose deaths in Los Angeles and San Francisco. It has been seen to be in 23% of fentanyl powder and 7% in fentanyl pills, causing overdosing to be more of a risk. Although the drug isn't particularly prevalent in any one area, statistics have shown a large amount of people who have died from overdosing. This results in xylazine being the main cause of many overdoses and death cases throughout California.
If someone does make the dangerous choice to take this drug, they will experience the side effects: slow heart rate ,blurred vision, central nervous system depression, staggering, slow breathing, breathing restriction, low blood pressure ,hypothermia ,high blood glucose levels, severe withdrawal symptoms, miosis, severe skin ulcerations, coma, and even death.
There has been an increasing number of overdoses and deaths nationwide. Xylazine is also added to different illicit opioids including fentanyl. Fentanyl has been a fatal problem in drug circulation and illegal distribution especially in 2023, as explained by many experts. While most of the recent overdoses and deaths are linked to both xylazine and fentanyl, they also include cocaine, heroin, and methadone.
In case someone has ingested Xylazine, experts suggest using naloxone to prevent the dangerous side effects. This is due to Xylazine being commonly combined with other opioids. If xylazine is not combined with any other opioid, then naloxone will not reverse the effects. Other than that there is no approved antidote for humans if they overdose on this drug.
If you know anyone struggling with drug abuse you can contact the Department of Health (DOH) officially launched the ​Substance Abuse Helpline 1550 to ensure unhampered access to professional assistance for substance abuse, or contact our student help line at (661)-375-7297
About the Contributor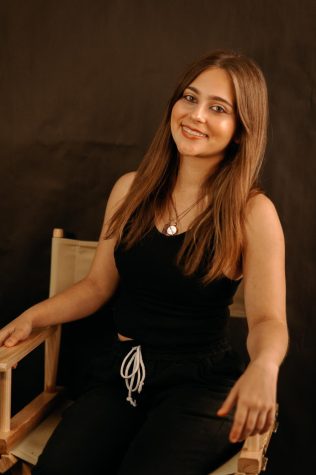 Morgan Veloz, Managing Editor, Photography
Morgan Veloz is a senior journalist at Golden Valley High School. Her interests include sports and spending time with family and friends. With her love of sports, it was no surprise that she is on the sports news team. With that, she is also a sports broadcaster and interviews spotlight light athletes, teams and coaches. 

She enjoys being a student journalist because it helps keep us updated with stuff going on on and off campus, which she really wish she had her first 3 years here. She coaches softball and hopes one day to be a FBI agent. She enjoys investigating and reporting but also the idea of doing work that helps the world a little bit.

She looks forward to seeing the newspaper grow and see herself grow as a writer.