The City of Santa Clarita is holding an amazing pumpkin patch by Spirit Halloween! This event is only open for a limited time now, so don't hesitate to stop by. From Thursday, October 26 – Sunday, October 30, the pumpkin patch will be open from 4pm-10pm; and it will be their last weekend open for this year. Make sure to check out art vendors and food trucks present at 26563 Carl Boyer Dr.!
Additionally, on Thursday, October 26, they will be hosting a movie night! Thursday Night Football, Spider Man 2, and Mortal Kombat 2 will be streaming at the patch from 4-10PM.
This year, there will be food trucks offering different types of food and snacks as you browse the pumpkin patch. Tacos El Superior and Italia Pasta e Pizza will be serving their great dishes. Not only are there savory foods, but La Michoacana and Beignet Box will be serving sweet drinks and baked treats. In addition to the food trucks present, El Trocadero Mesquite Grill, a local Mexican restaurant, will be hosting a full bar at the patch.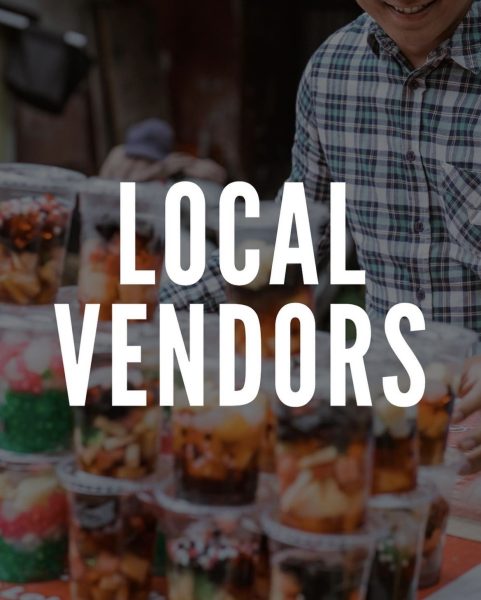 The patch also invites new businesses to vendor the event, giving it a perfect opportunity for small businesses to advertise and publicize themselves.
Don't forget to purchase your pumpkins for fall decor. Make sure to take your fall photos around the whole pumpkin patch for family keepsakes or on social media.
Not only is this pumpkin patch fun for adults, there are many factors that kids will love! Lucy Selna, a senior at GV, attended the patch and added that "Anyone can find something to enjoy, but it's best suited for young families." The pumpkin patch welcomes those of all ages and provides different sections for everybody. Selna revealed that the pumpkin patch has "multiple bouncy houses and a couple cornhole games."
So if you are looking for fun activities and create great memories with friends and family, go check out the pumpkin patch. This weekend will be the last time they are open so make sure to visit!