Most Memorable Moments at the Annual VMA's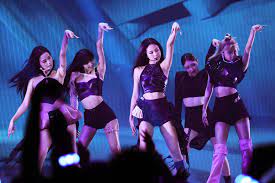 On August 28th the annual Video Music Awards happened; having Nicki Manaj and LL Cool J hosting the event, they had a significant amount of surprises in store for everyone. The VMA's had many performances that hooked everyone in and even had artists talk about having more music in store such as Taylor Swift. Now, let's talk about the most memorable moments at this nationwide event.
From having Taylor Swift mentioning her new album drop to Dove Cameron giving a shout out to the LGBT community when accepting her award. While accepting her award, Dove Cameron gave recognition on live television to the LGBTQ+ community, dedicating her award to quote "all the queer kids out there".
Every year at this prestigious and famous awards night, stars and fans around the world get to experience the time of their lives. The VMAs are always broadcasted on live television for everybody to tune in, and be updated and caught up with the information and achievements announced.
After an interview with an anonymous student, 12th grade source, that attended the VMAs,– quote, "One memorable moment that shook me in a way was watching Nicki Manaj's performance because she had such great stage presence." Along with being a co-host with LL Cool J, Nicki Manaj had every artist out of their seat and on their feet by performing a medley that included "Super Bass," "Super Freaky Girl," "Monster," "Beez in the Trap," "Anaconda," "Chun-Li," "Roman's Revenge," "Moment 4 Life," "All Things Go," and many more.
Another jaw dropping performance was by the one and only K-pop girl group, BLACKPINK. They were the first Korean girl group to ever perform at the Video Music Awards which left the audience in awe. This was one of many performances which had everyone hooked. The VMAs got everyone to cheer and vote for their favorite artists of the night, leaving much curiosity towards what amazing performances they'll have next year. What do you hope to see next?
About the Contributor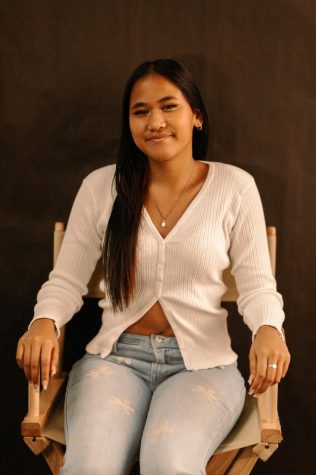 Kayla Vann-Argana, Staff Writer- Arts, Media, & Culture
Kayla Vann-Argana, staff writer for the Arts, Media, and Culture News Team, is in her senior year of high school.

She is involved in the advanced Show Choir on campus at Golden Valley High School. She is the team's dance captain helping with the choreography for the songs they perform.