Why the Freshman are The Future of GV Sports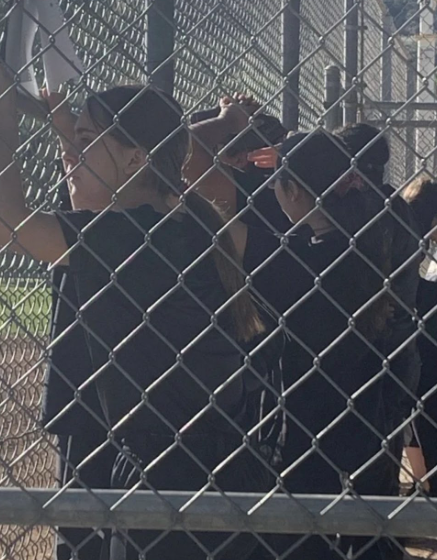 Have you ever wondered what the future of Golden Valley holds? Our future holds better grades, less fights, less losses, and peace on our campus. This is all possible with one simple thing: sports. Even Mr. Frias says, in his principal message, "I truly believe students that are involved in school perform better academically."
The people who are going to carry us to this future of sports are our freshmen. They are the future here at Golden Valley. Every team may not be undefeated, but as the years progress, we seem to be getting better and better, proving progress and improvement, leaving the future of sports in good hands
While freshman are often described as 'energetic' or 'immature', it's important to remember that us seniors were there once, too. Golden Valley senior and Varsity Baseball player, Joey Scattaglia, reflects, "Well, we are already in a difficult league and it puts a lot of pressure on the underclassmen, but I think if they work as hard as the upperclassmen did, try to work harder, try to put more effort in, more work in, and I think they definitely have a chance because those other schools are facing the same thing." Notably, the freshmen are already doing really well. The football team hasn't lost a game and the volleyball team is going 1 and 1.
The first step for striving for success is listening to your coaches and teammates. Seasoned athletes know if you want to become a good team it's not just about being a good athlete but playing like a team. Strong teams show each other respect and become like a family. Mr. Moskal, the Grizzly golf coach, stated "I enjoy coaching because it's fun, I get to work with positive kids that are goal oriented, motivated to get better at something, driven, and have a passion for the sport." So, listen to your coaches and teammates and strive towards success with GV pride.
Soon, some of our freshmen are going to be in the spotlight themselves. If they want to get to that goal they're going to have to work on their discipline, team goals, and becoming mature. Sports build people and it will build the freshmen in the right way. They will find people that they are going to be friends with, or even consider siblings, for life.
About the Contributor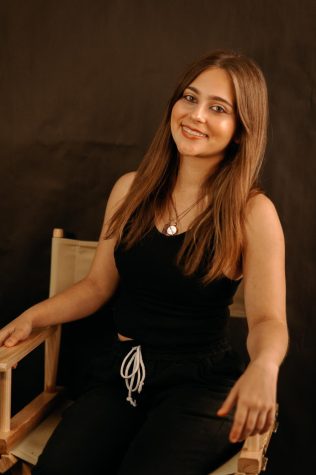 Morgan Veloz, Managing Editor, Photography
Morgan Veloz is a senior journalist at Golden Valley High School. Her interests include sports and spending time with family and friends. With her love of sports, it was no surprise that she is on the sports news team. With that, she is also a sports broadcaster and interviews spotlight light athletes, teams and coaches. 

She enjoys being a student journalist because it helps keep us updated with stuff going on on and off campus, which she really wish she had her first 3 years here. She coaches softball and hopes one day to be a FBI agent. She enjoys investigating and reporting but also the idea of doing work that helps the world a little bit.

She looks forward to seeing the newspaper grow and see herself grow as a writer.